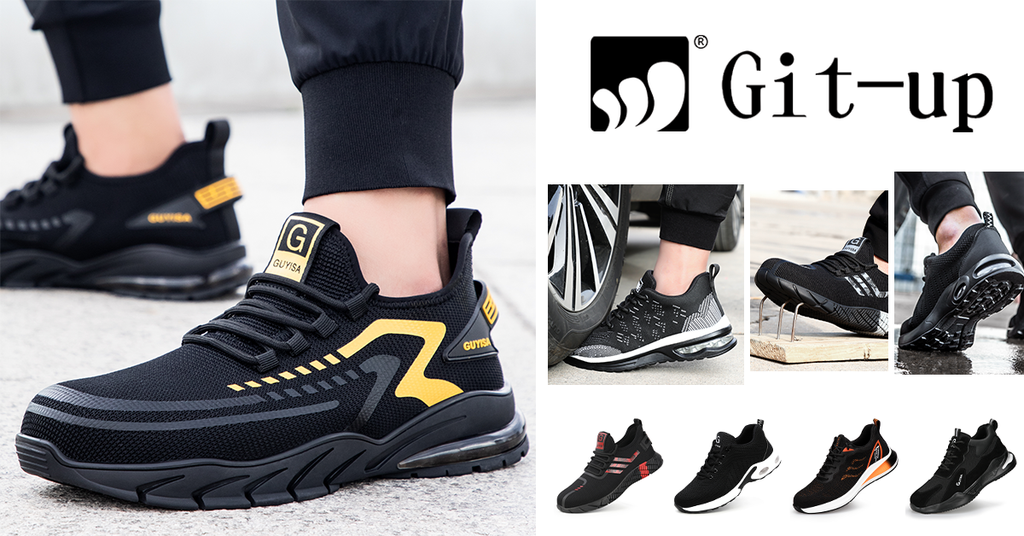 ·Work shoes for men can prevent being injured by heavy objects, pierced by nails, etc.And can protect our feet from injury.
                                                                                            ·Unique and fashion design safety shoes promise you a comfy experience.
                                                                                            ·Steel toe sneakers' fly knit mesh upper to keep your feet dry and breathable.Will be more comfortable to wear.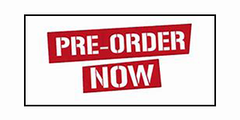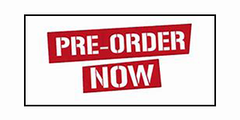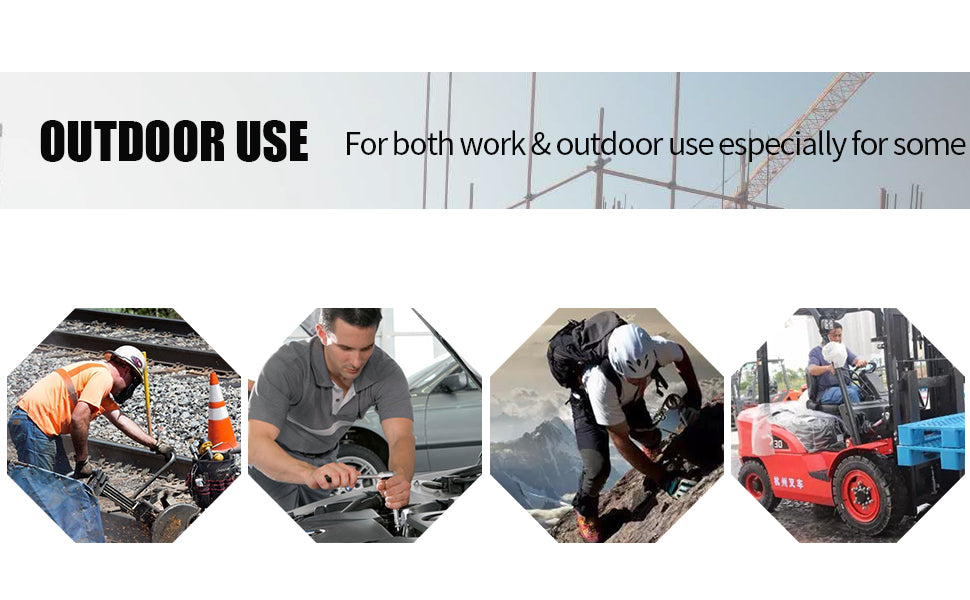 Indoor comfortable slippers

                                                                                                     

·have been busy outdoors for a long time, and the soles of my feet have begun to feel discomfort and soreness. After returning home,
                                                                                                     

let the feet relax quickly and give a massage to the soles of the feet.